Hello friends and welcome to a new article, today we are going to know what is Google Forms and how is it used. So without delay, let's see what is Google Form?
What is Google forms?
Friends, before telling you about Google Forms, let me ask you this question on this day, what is a form, you will definitely know. We use the form to collect any information. Earlier, when very few people used the internet, then we used to use it physically.
Just like Google Forms is a free service created by Google, with the help of which we use to store some important data for our work.
Why Using Google forms
Free to use
create a addmisson form for any institutions
Create a quiz
Easy Interface
Products of Google so there are no chances to Steal any data
Now you must have known what Google Form is, why it is used, how it is used. Now we are going to see how we can make a google form? So let's see how we create a Google Form.
How to make a google forms survey on phone?
To create a google form you have to go to https://docs.google.com/forms/u/0/ on your browser or else you can search 'create a new google form' in your browser.
For your information, let me tell you that to date Google has not made any separate application for Google Form, it is attached to Google Drive. If you ever want to make a Google phone, then you will have to search on Google or you can come to Google Drive and create a Google Form.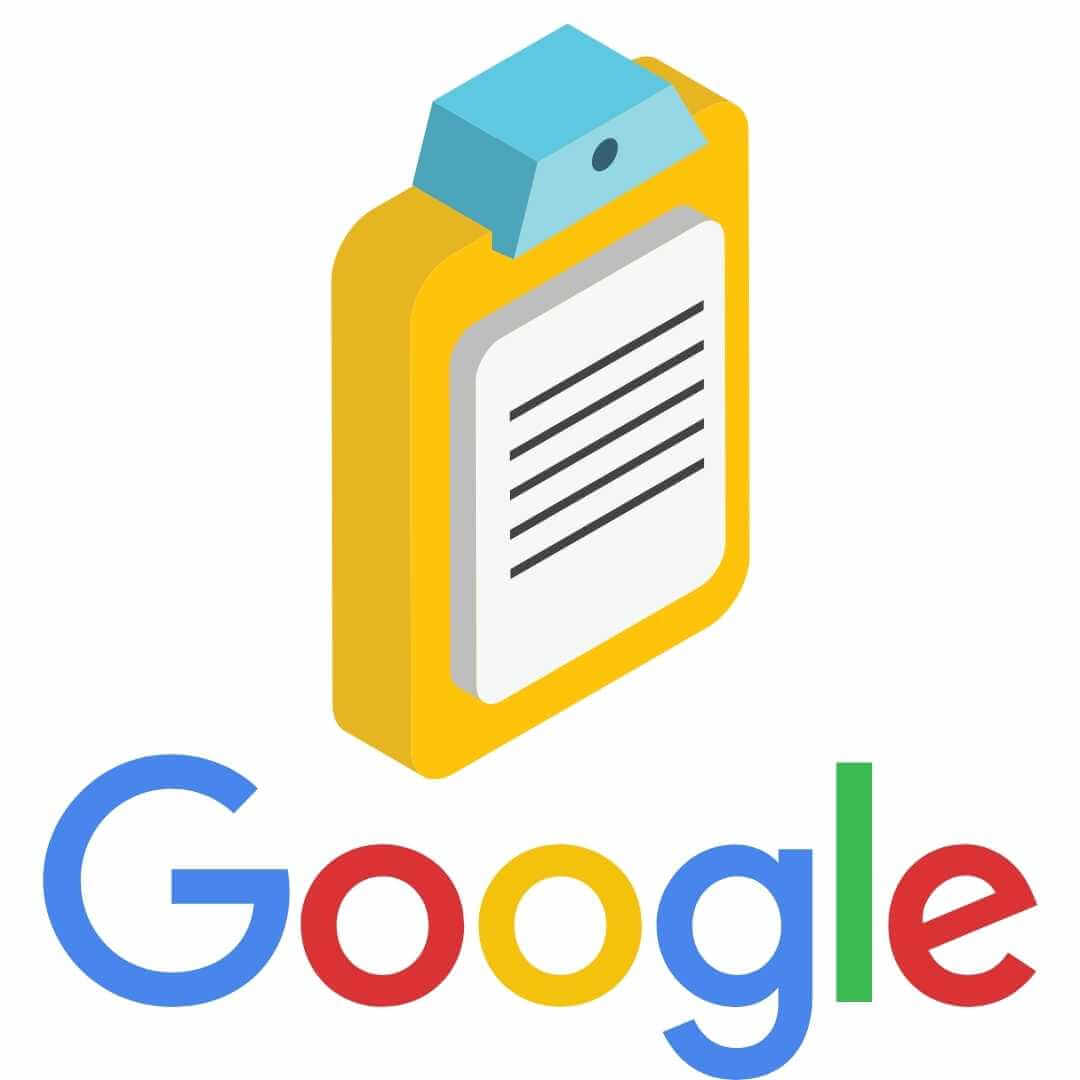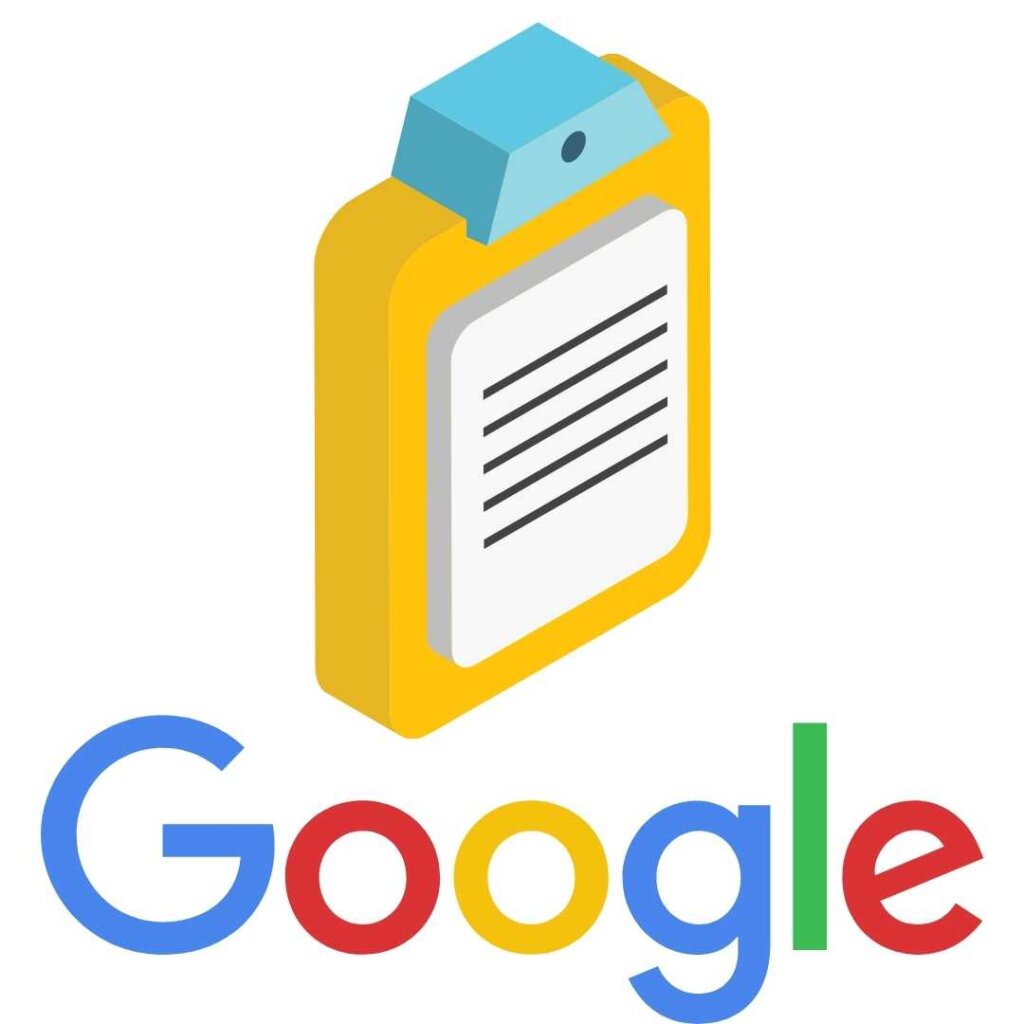 Steps to How to make a google forms survey on phone
Tutorial – How to make a google forms survey on phone?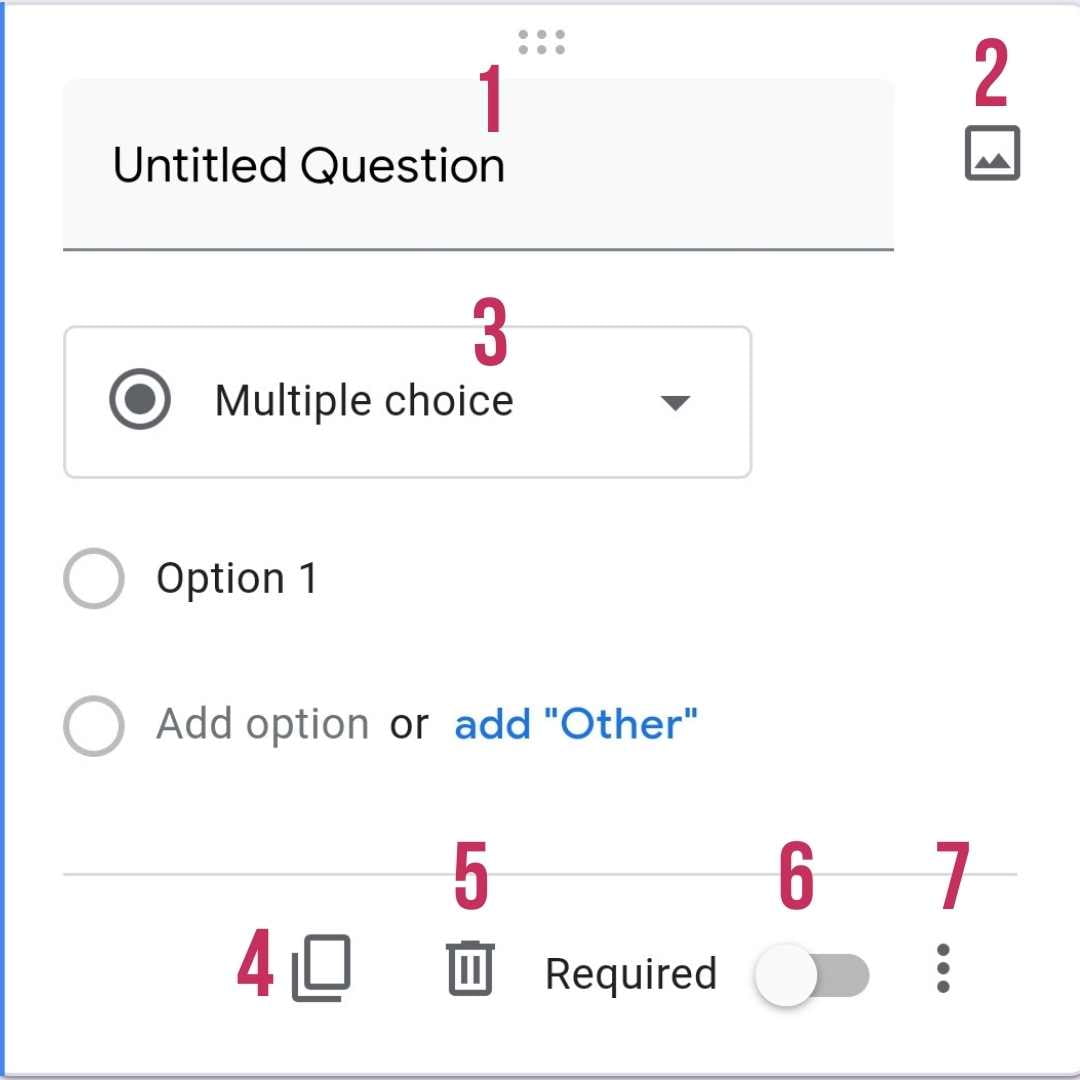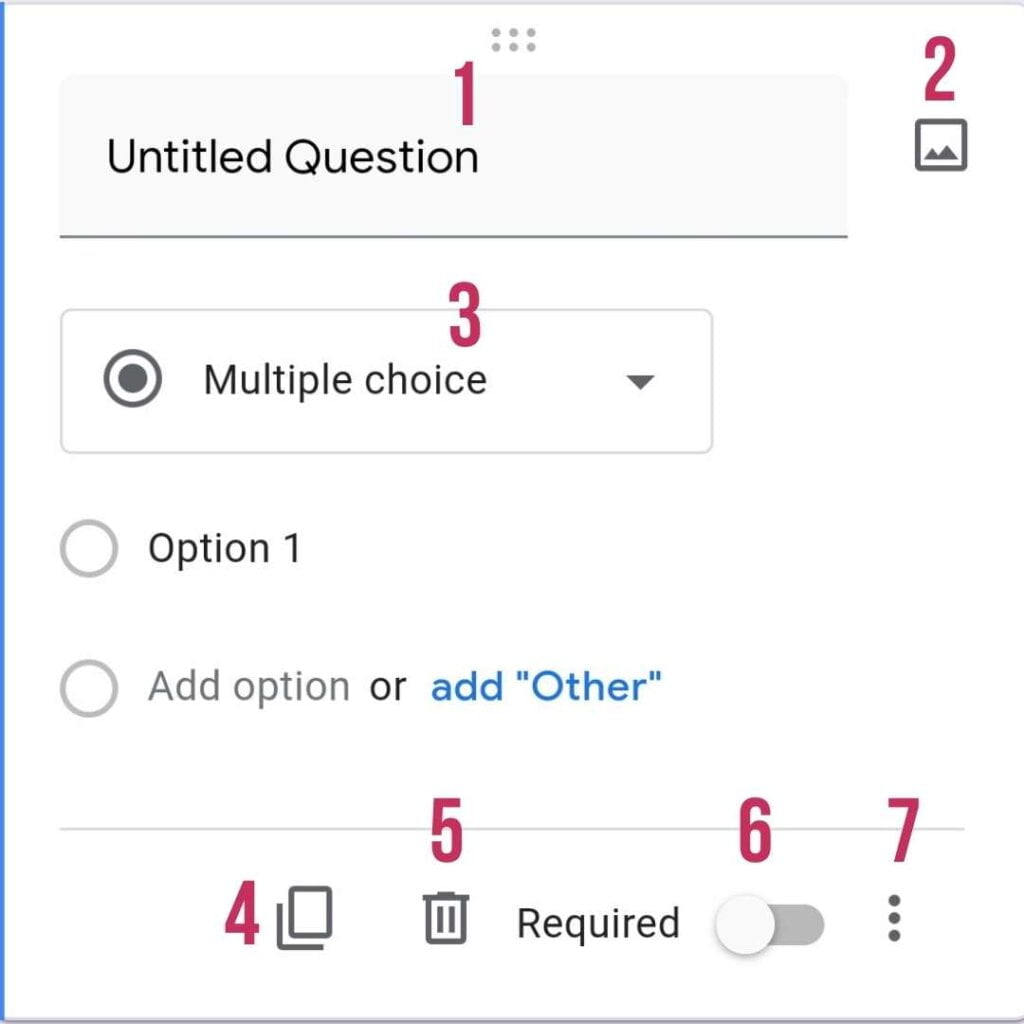 Before understanding this thing, you should take a good look at the above photo. When you create a new forms survey, you will see an interface like this. So let's see what is the function of which button and how can we create a Google Form. According to where the number is written above the photo above, we will tell what its work is below.
Tap There to Add a question
Tap There to add a picture to your questions
Tap Here to Give the different formats of answers. As the question may be multiple-choice, in short answer or a long answer and many more.
Click There to make a copy of the format
Tap there to delete the question.
Enable the button to make the question mandatory
Click on 3 dots to more options
Apart from all these options, there are other options below Google forms where you can do different things.

Click here to add a new question
Click here to add a new question from previously created forms.
Click here to give a new title to your Google forms
Click here to add a new image from Google by copy link, Device gallery etc.
Click here to add a new video from YouTube and copy the link.
Click here to add sub-forms in the same form.
Benefits of Google forms
It's a free online tool provided by Google so there is no chance to leaked your data anywhere.
The interface is so easy and anyone can easily make this.
Before you fill in all the details you can get an overview of what you going to Fill on this form.
You can easily integrate with your website, social media to collect others information
Business-friendly
Conclusion
Today we know about what is Google forms how to create a Google form on mobile and benefits of Google forms and why we use Google forms. We hope you found many helpful things from this article. If you like this article then share it here with friends so they can know about this and use Google forms in Their personal works. You can go through our other articles to get more knowledge. Thank you