What is Microsoft Excel and What are the 10 uses of MS Excel?
Introduction
Microsoft Excel- A well-known name in the computer world. If we talking about technology then we all are must know about Microsoft. Microsoft is a Broad Company which has must powerful tools for our daily, Professional life. Previously we already discussed Microsoft Word which already has on our website (Hindi). You can Go through our website/Link and read them. Today we are going to discuss Microsoft excel, and it continues in a series where you get to know about everything about MS excel. Today We are going to discuss What is Microsoft excel, why Microsoft Excel is used, and Its benefits. So, let's get started.
What is Microsoft excel
Microsoft excel is a Product/application of Microsoft corporation which is launched in 1985. It is a spreadsheet program included in the Microsoft Office suite of applications. It's mainly used to organize, format, calculate with different types of formulas using a spreadsheet system.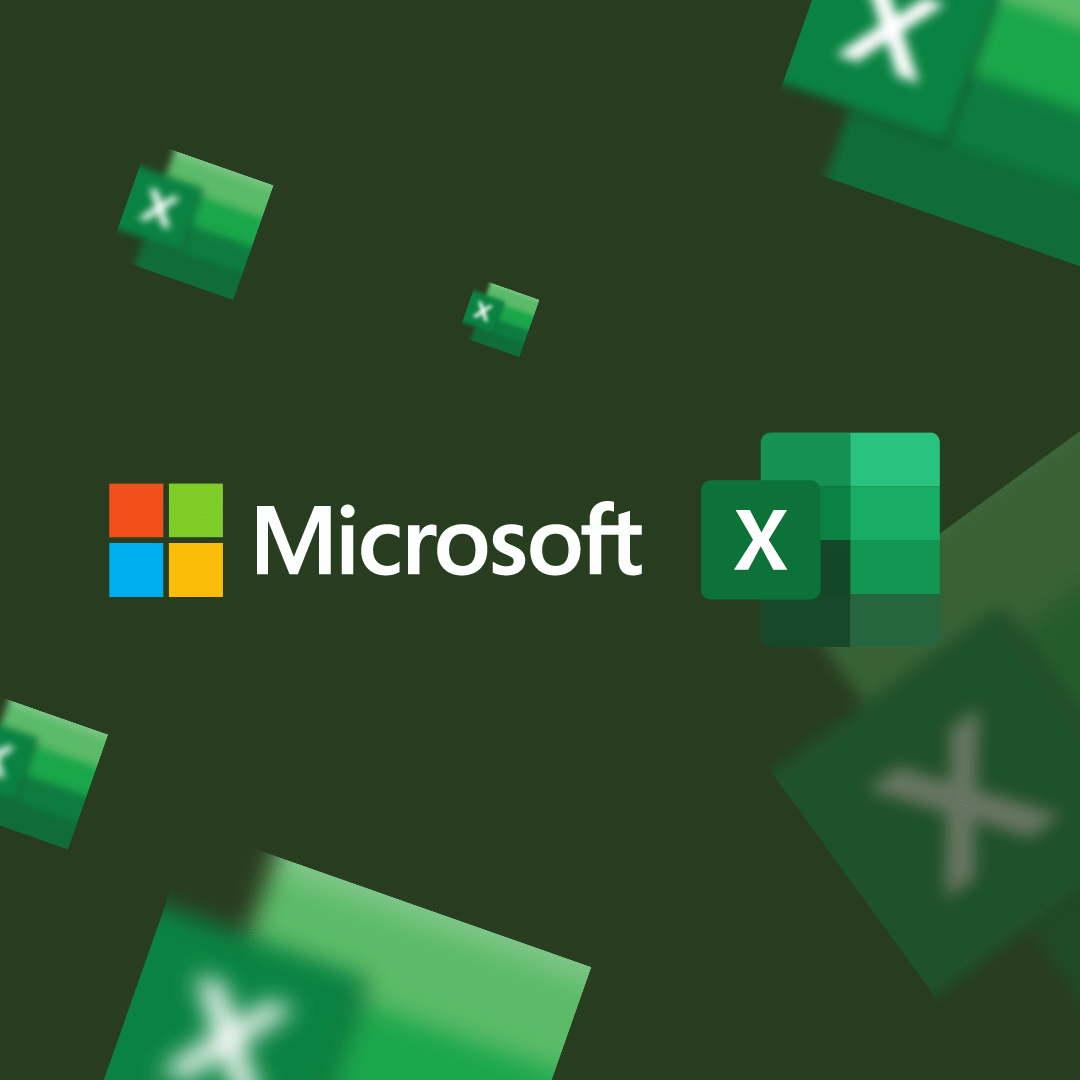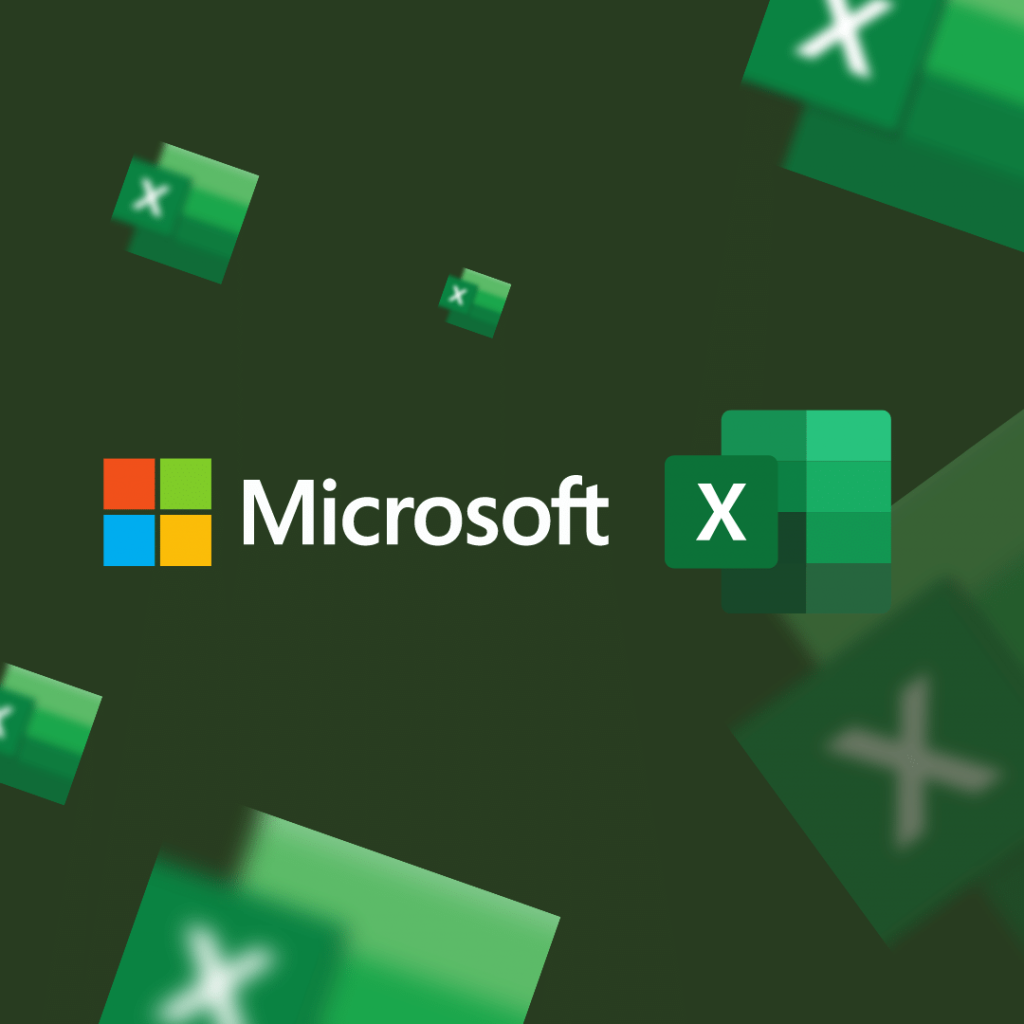 Microsoft Excel is a helpful and powerful tool for any type of data analysis and documentation. When you open an Excel application for the first time then you see a blank spreadsheet like below.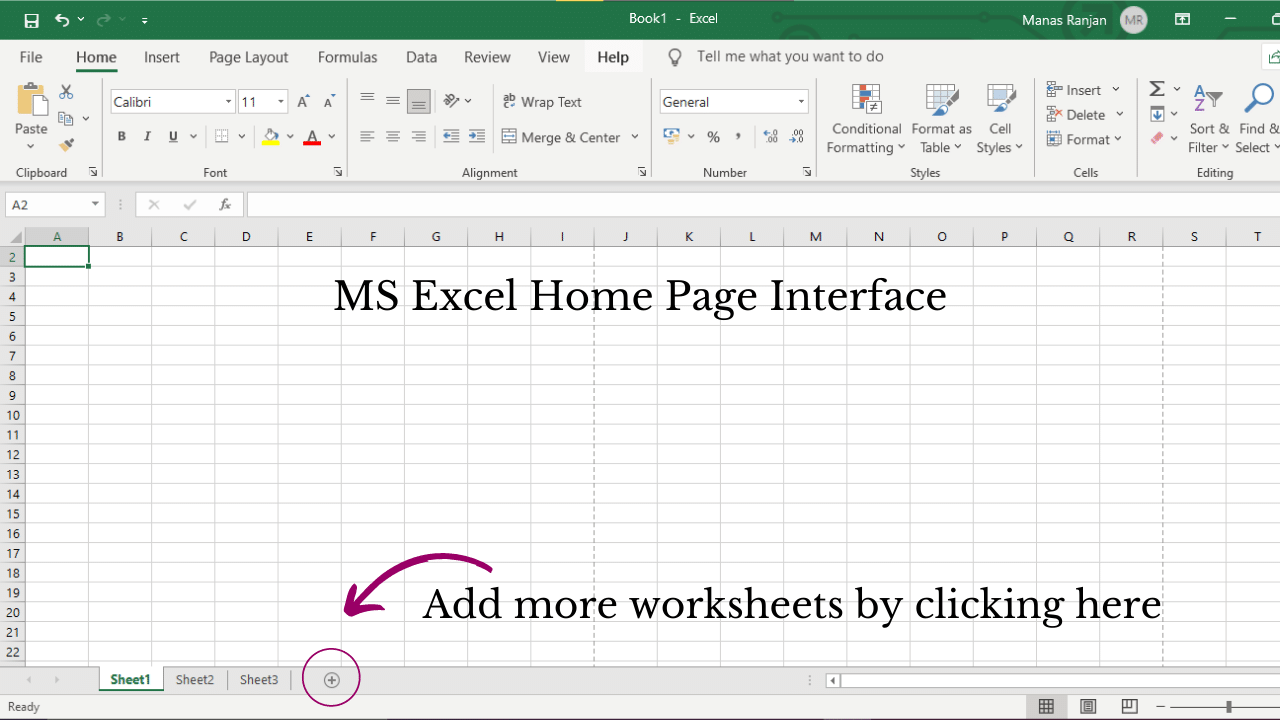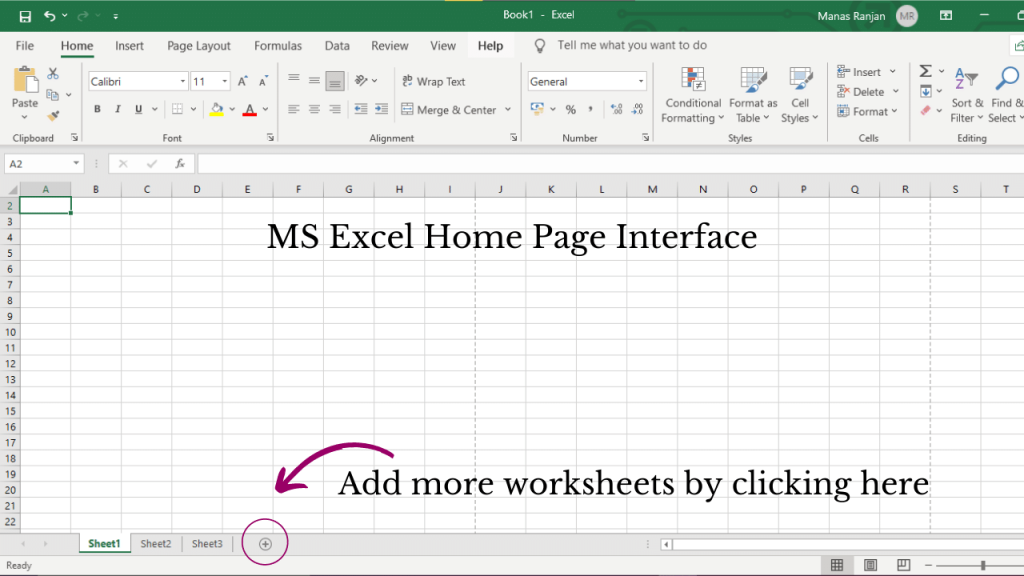 By default, it has a single worksheet and you can add more worksheets by clicking on the + icon. it is also known as Electronic Spreadsheet. Now there is a question what is a spreadsheet? let's see what is a spreadsheet.
What key is used to delete the cell content in Excel?
You can simply Press the delete or backspace key to delete the cell content in Excel
What is a spreadsheet in Excel
A spreadsheet in excel is a type of file that contains rows and columns which helps a user to Arrange, Calculate and Sort the data together. Data in a spreadsheet can be in different formats like They can be in numeric value, Text, Various Formulas references & functions. It helps to organize the data into rows and columns to make it simpler to read and manipulate.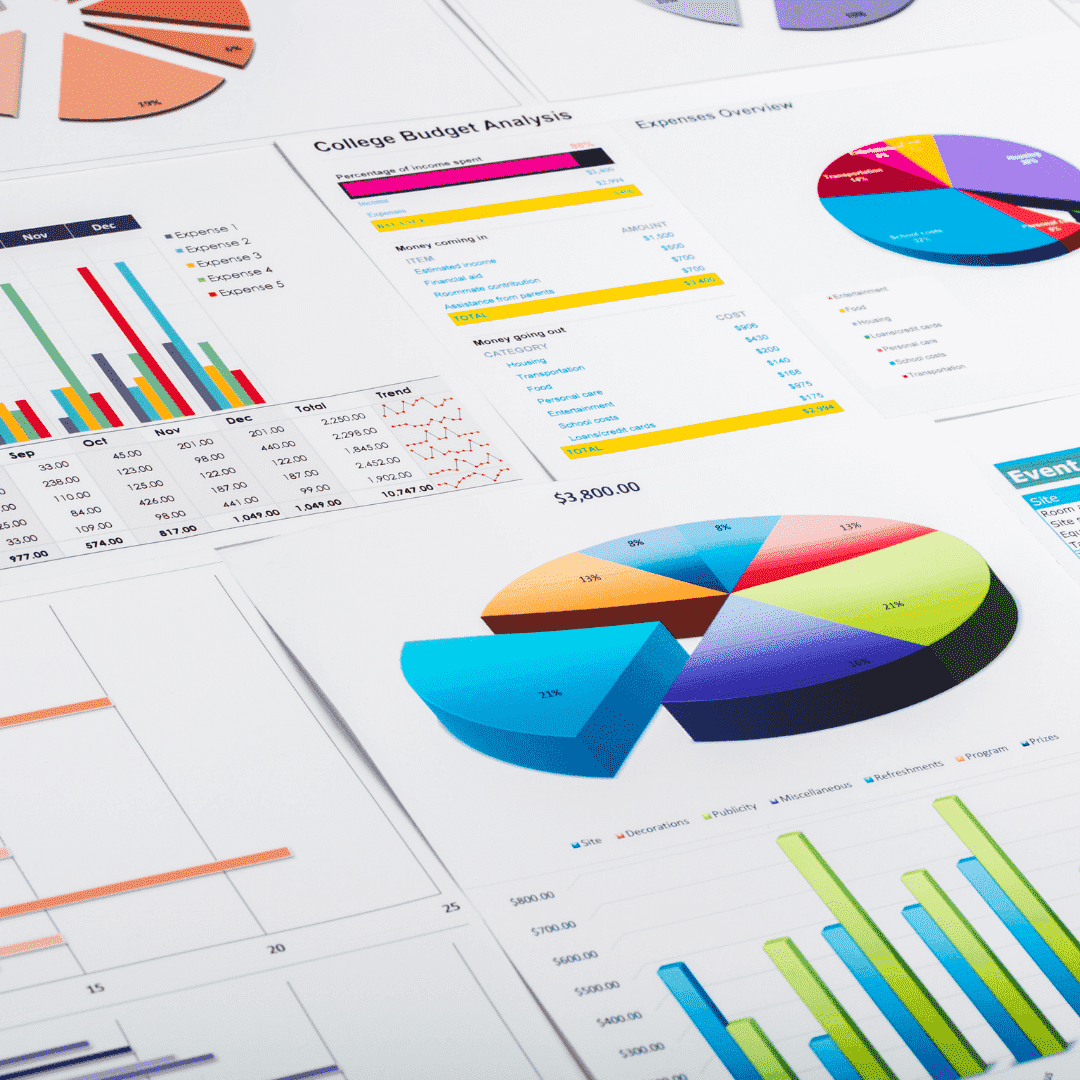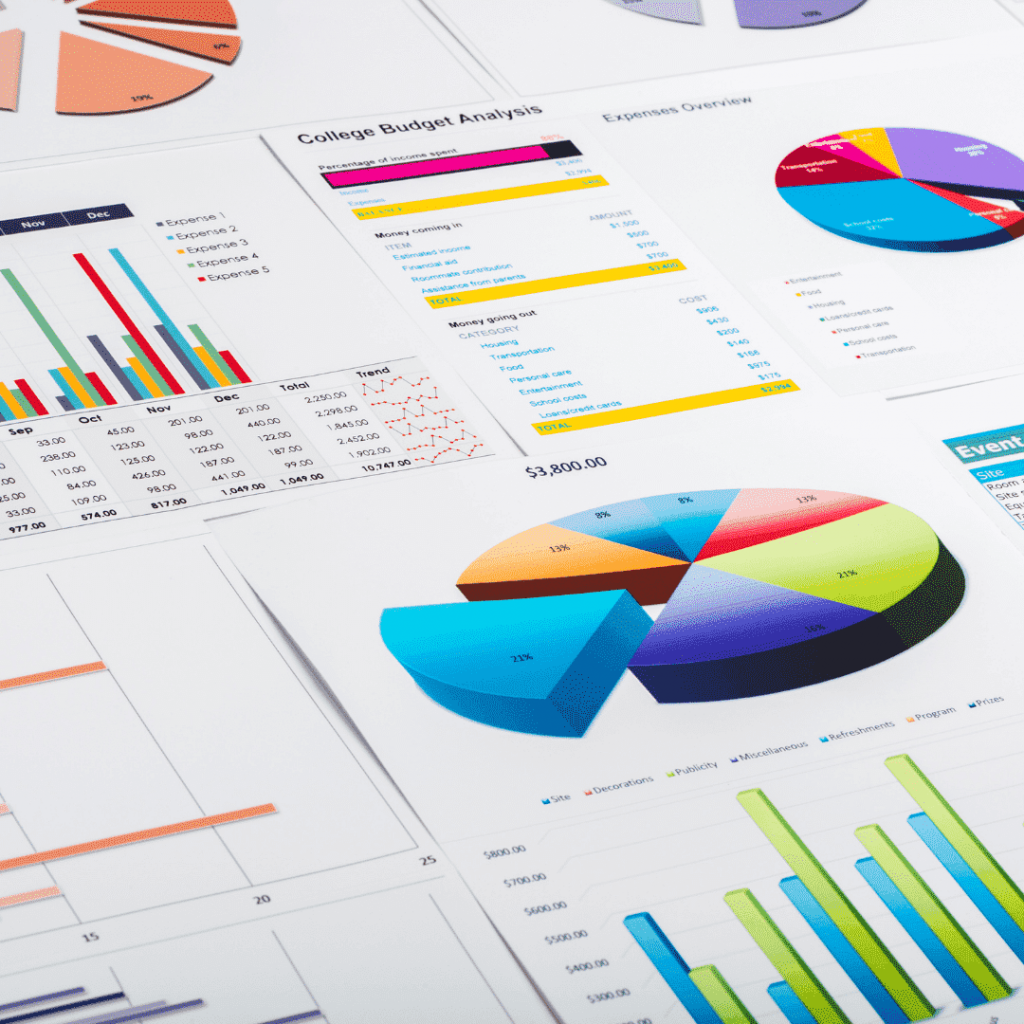 What are the 10 uses of MS Excel?
Ms excel is used in our daily today life and anyone uses MS Excel. So Let's see some main and important Uses of Excel.
It helps to do accounting and budjecting
Basically it Used for Data entry and storage the Data
Forcasting
Data Analysis & Interpretation
It also used for Performing and Calculations
It helps a user to do automating and complete the Repetative tasks easyly.
Goal setting and planning
Career Development
Progress report
Calenders and Schedules
Conclusion
Today we see that what is Microsoft Excel and What are the 10 uses of Microsoft Excel. also see about what is a spreadsheet. We hope you find it useful and You can read more about excel or Microsoft word on our website. Thanks for reading. Visit again.